Professional courses in nutrition – Nutrition School in Zurich
Nutritionist training in Switzerland – Make your dream a reality and become a nutritionist!
The Swiss Nutrition Academy runs a professional school for courses and seminars relating to nutrition. The nutritionist training in Zurich encompasses professional courses and seminars in German, English, Portuguese and Spanish. Small groups ensure that nutritionists receive in-depth, personal attention during their training.
If your career aspiration is to be a nutritionist, and you would like to complete training in nutrition, then you've found the right place with the Swiss Nutrition Academy! We look forward to welcoming you soon to our Nutrition School in Zurich. Simply get in touch with us!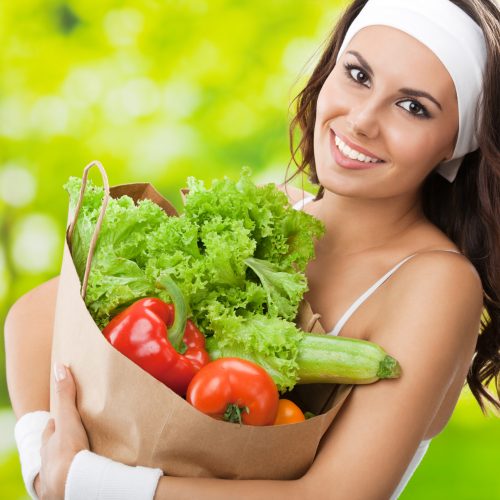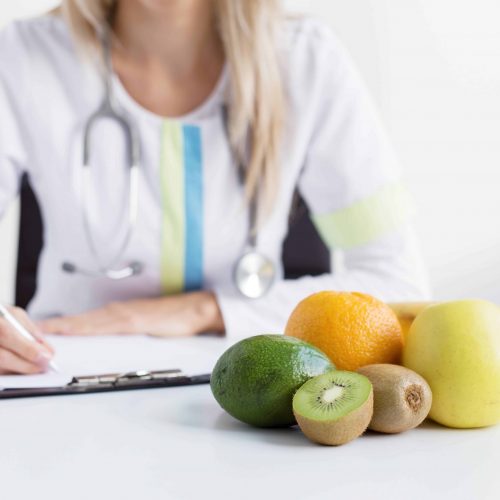 Study Nutrition – the Future of Health
Diet is the cornerstone of our health, the foundation of our well-being. It determines how much energy we have every day, protects against illness and keeps the body in shape. It deserves all the more care and attention. Yet in practice, things are different. Nutrition issues are complex. You can quickly lose your overview of them. The person who keeps everything in sight: the nutritionist. Their experience and expertise draw on comprehensive nutrition training. Do you want to become an expert in a healthy and balanced lifestyle, too? Our nutritionist training in Switzerland lays the foundation for this.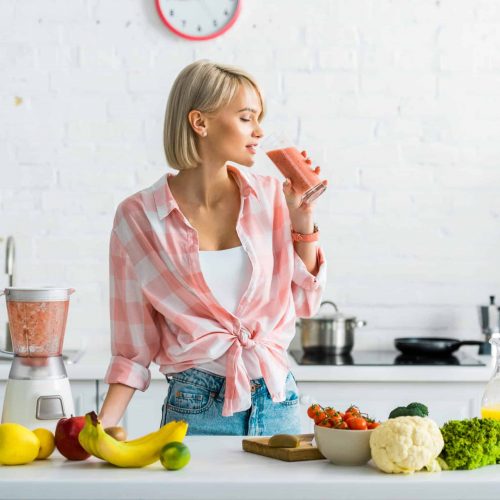 Training Nutritionists, the Areas of Focus Relating to Health
Anyone who wants to be a nutritionist must master the basics of health. And here, our professional nutrition coach training comes into play. Our experts will introduce you to the secrets of a responsible lifestyle, competently and insightfully. By studying nutrition, we train you to be a contact person for all matters relating to nutrition, and teach you to pass on your expertise appropriately.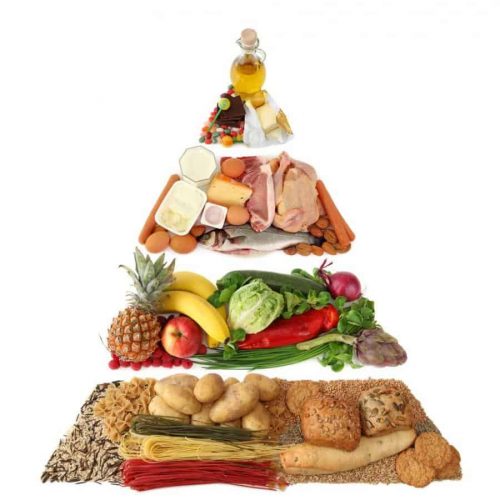 Nutritionist Training, Well Advised on Matters Relating to Illness
A balanced diet is not a matter of course. It is a challenge that a layperson is often not up to mastering. The result: obesity, metabolic disorders, diabetes, cardiovascular disease or gout. At the same time, chronic digestive problems such as coeliac disease, Crohn's disease or ulcerative colitis threaten to raise their heads. During the nutritionist training, you will learn how to recognise diet-related disorders. Together with the patient and in collaboration with the consulting doctor, you will develop a sound nutrition and exercise concept, tailor-made for their physical ailments. You will motivate the patient, point out where they are going wrong and mobilise their resources. With your nutritionist training, you will pave the way to a more energy-filled life.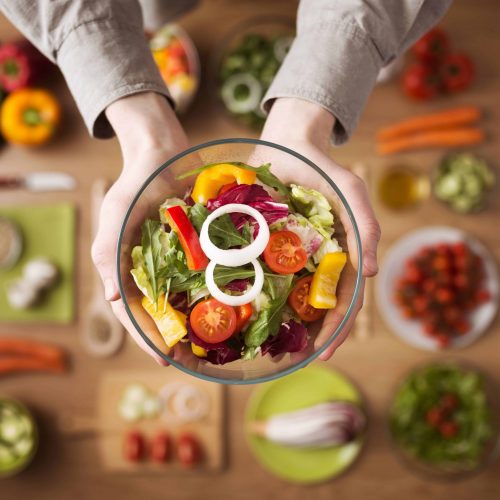 Nutritionist Training in Switzerland, Promoting Well-being
When training as a nutritionist, it is not just about looking after people when they fall ill. You will also work to promote health more generally. In lectures, seminars and workshops, you can pass on your expertise and experience to laypeople. In schools, for example, you will raise awareness of the classroom benefits of being aware of one's lifestyle, such as performance and concentration. In our nutritionist training, you will learn how to prepare and convey the complex content so it can be understood.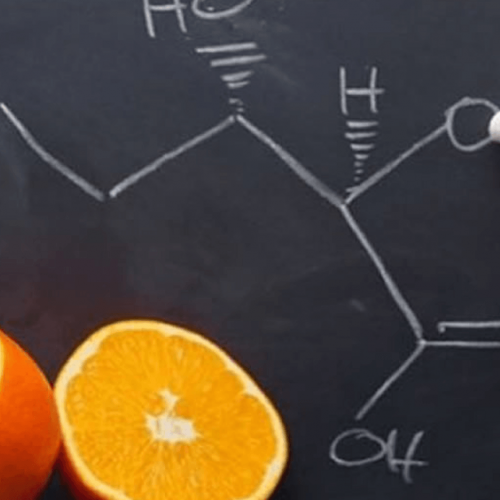 Learn Connected Thinking – Nutritionist Training at the Swiss Nutrition Academy
The science of nutrition is not a static subject. It is brought to life by its complexity. It can only fully unfold its expertise if it is tightly networked with other scientific disciplines. Interdisciplinary thinking is all the more important for our nutrition coach training. Indispensable for training as a nutritionist: a scientific basis, particularly with biochemistry and anatomy. However, the social sciences also form part of a successful training course for a nutritionist.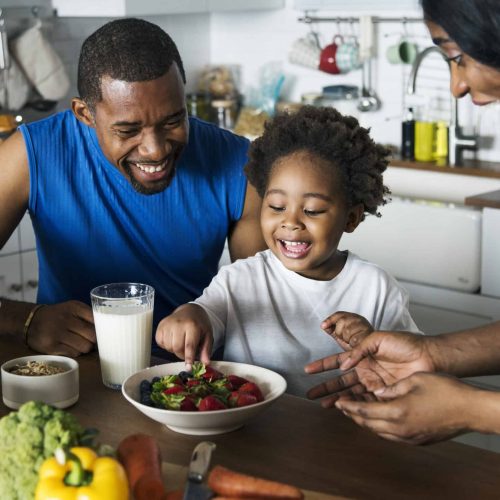 Nutritionist Training, Experts Instead of Amateurs
An excellent nutrition coaching training starts with excellent teaching staff. Many years of experience, relationships and comprehensive expertise set our Swiss nutrition coach training apart from the competition. Whether you are studying nutrition or continuing your training as a nutritionist – we don't turn you into an amateur. We make you an expert!
Services offered by the School of Nutrition at the Swiss Nutrition Academy:
Your next move - Choose one of the following options:
Course materials / Personal consulting
Use the contact form to request additional course documentation/information or to schedule an information session personally at our school.
Registration
Register now using our online form. The face-to-face courses have a limited number of places so secure your place in the next class.
The Swiss Nutrition Academy team will be pleased to welcome you to our facilities for a visit or to clear up any doubts. We also provide you with the opportunity to try out one of the course classes of your choice, free of charge and without obligation, so that you can get to know our teaching method and our facilities. This applies both to those who register in person and through our website.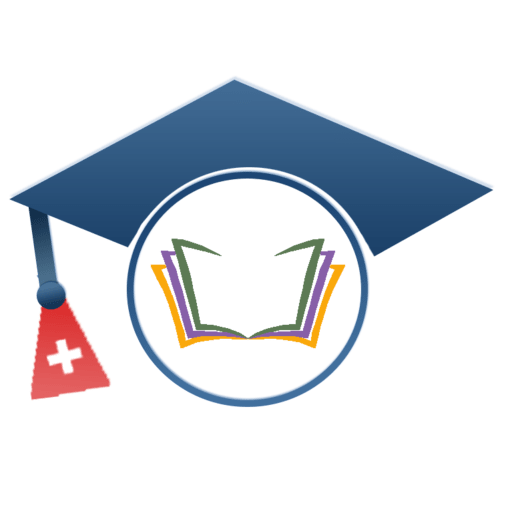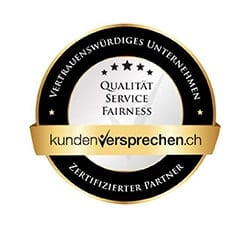 Seal of approval from Kundenversprechen.ch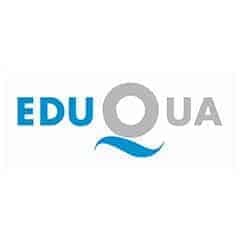 Feedback from our students and customers:
I am very satisfied! At the microblading course was a nice atmosphere and a very nice teacher
I recommend this school to everyone. Super A good team, atmosphere and the people are nice.
A pleasant atmosphere with excellent services and courses.
Thank you for the first steps into the Swiss working world. It is and was not always easy but we were always supported and motivated by the management.
Good harmony and a super team. Services and courses are excellent.
Coiffure service is excellent..very competent professionals and very pleasant atmosphere
I am very satisfied, always bit of surprises, but I love that. No boredom 🙂 and nice people too. Super!
I am thrilled, the staff is always so friendly and motivated!!! Am a monthly customer for 3 years and would never change again!!!