Nutritional Consulting Course
The Swiss Nutrition Academy offers contemporary professional training in the field of health. The topic of nutrition counseling will include content from how to eat healthy to disease prevention. Our health is our most valuable personal asset and an individual's responsibility. Likewise, physical activity, mental relaxation, and a proper diet can reduce the risk of disease.
Our professional Nutritional Consulting training ensures that in just 12 months you can learn your dream job with our Nutrition courses and thereby become a Nutrition Coach.
Due to the decision of the Federal Council on 16.02.22, there will no longer be a certification requirement or a mask requirement effective from 17.02.22.
The target audience for the Nutritional Counseling/Coaching course
The Nutritional Counseling course is aimed at people who want to learn a new profession in the health sector. This profession will open doors for you to various areas such as nutritional counseling, organizing workshops with people around the theme of nutrition, massage therapist, beautician, nursing, therapists, educators, sportspeople, nursing homes, kindergartens, as well as in the area of gastronomy and business.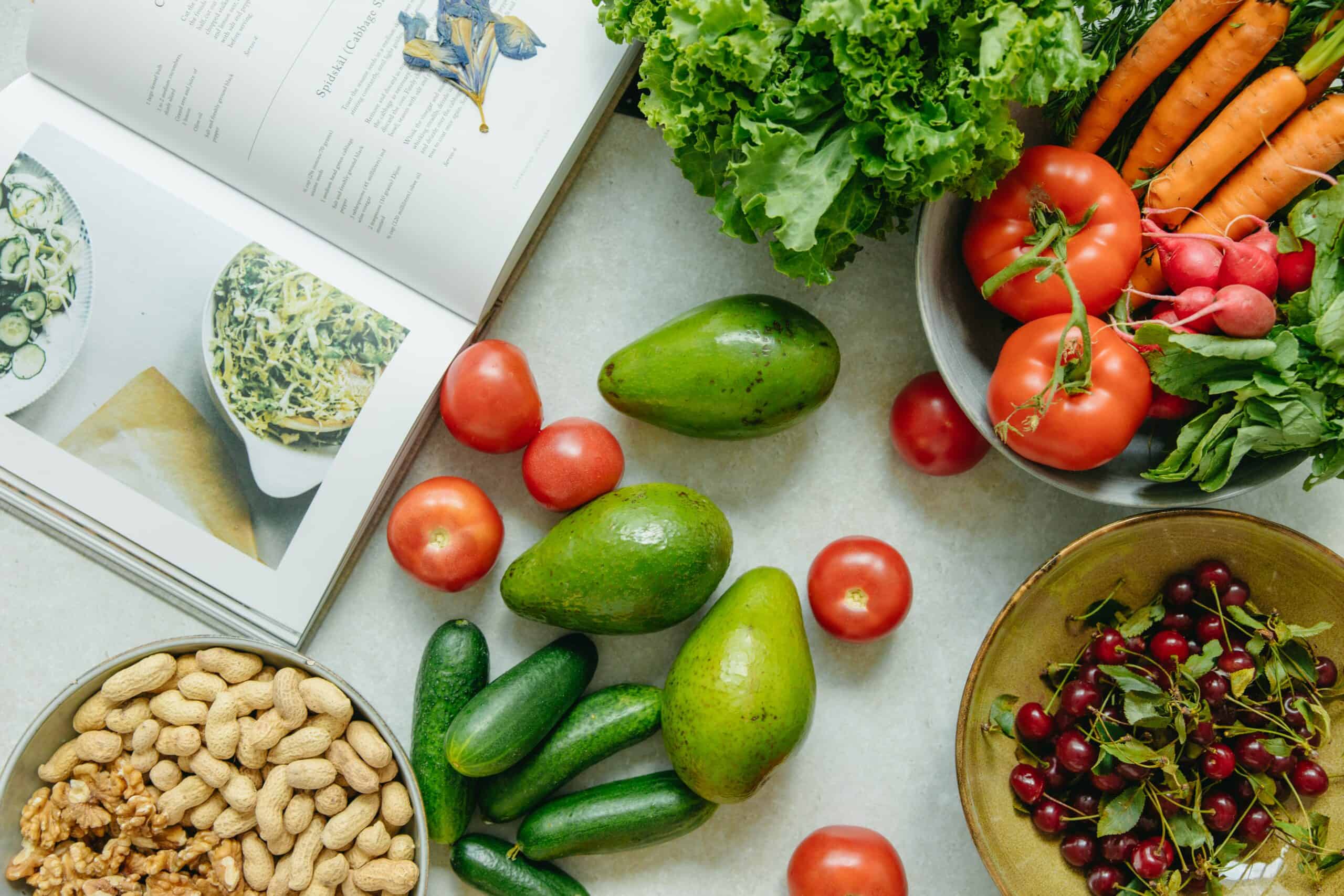 Pre requisites for participation in the Nutritional Consulting Course:
To be at least 18 years old
Theoretical content of the Nutritional Consulting Course:
Basics of medicine (anatomy/physiology)

Nutrition basics (nutrients, food science, basic food ingredients, and diet and exercise)

Advanced nutrition (nutritional behavior in old age, nutrition and work/sports)

Technical guidance (anamnesis, consultation with the client, patient registration, changes and documentation of the health condition)

Nutritional counseling with the client ( track and analyze the client's behavior, goal setting, coaching)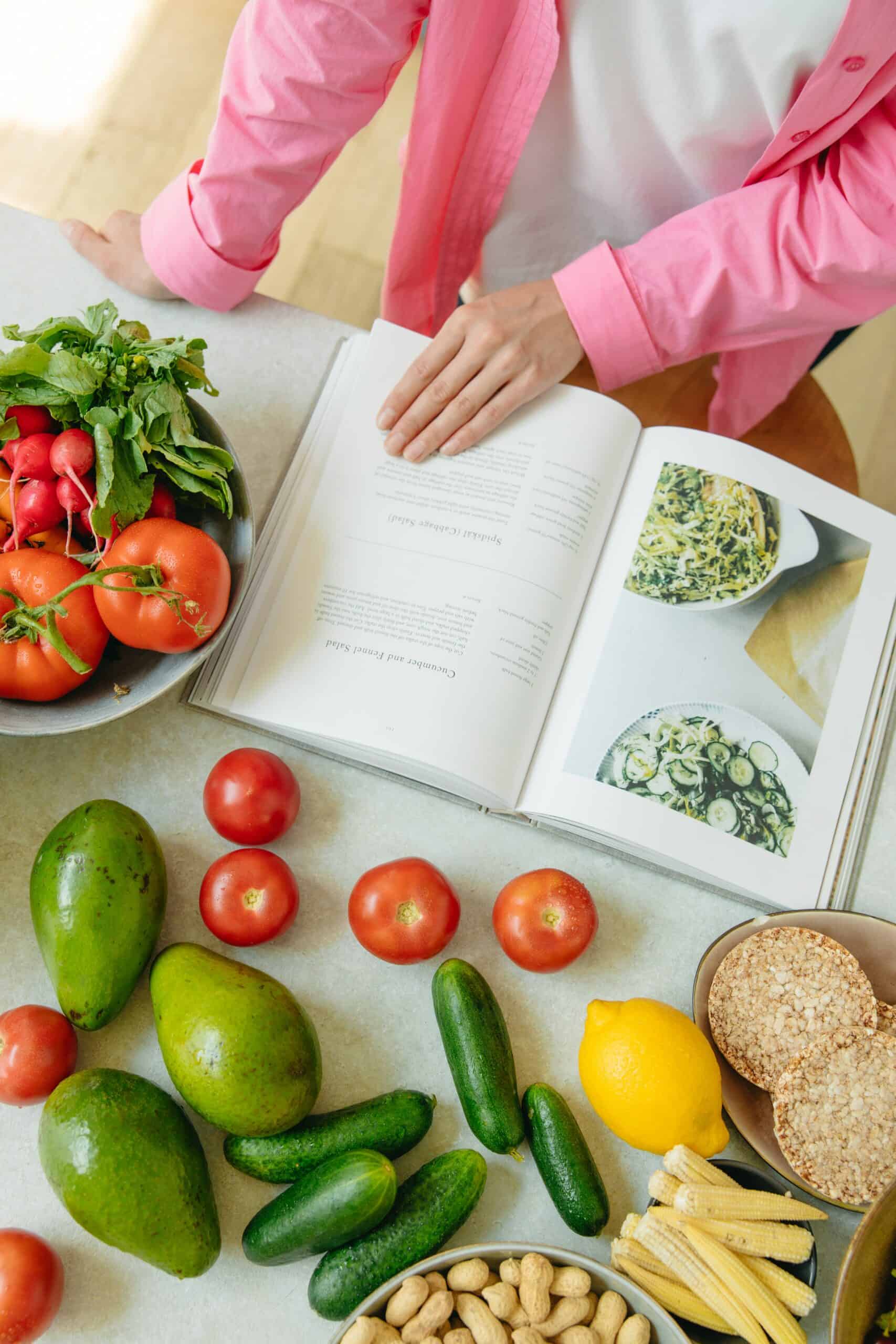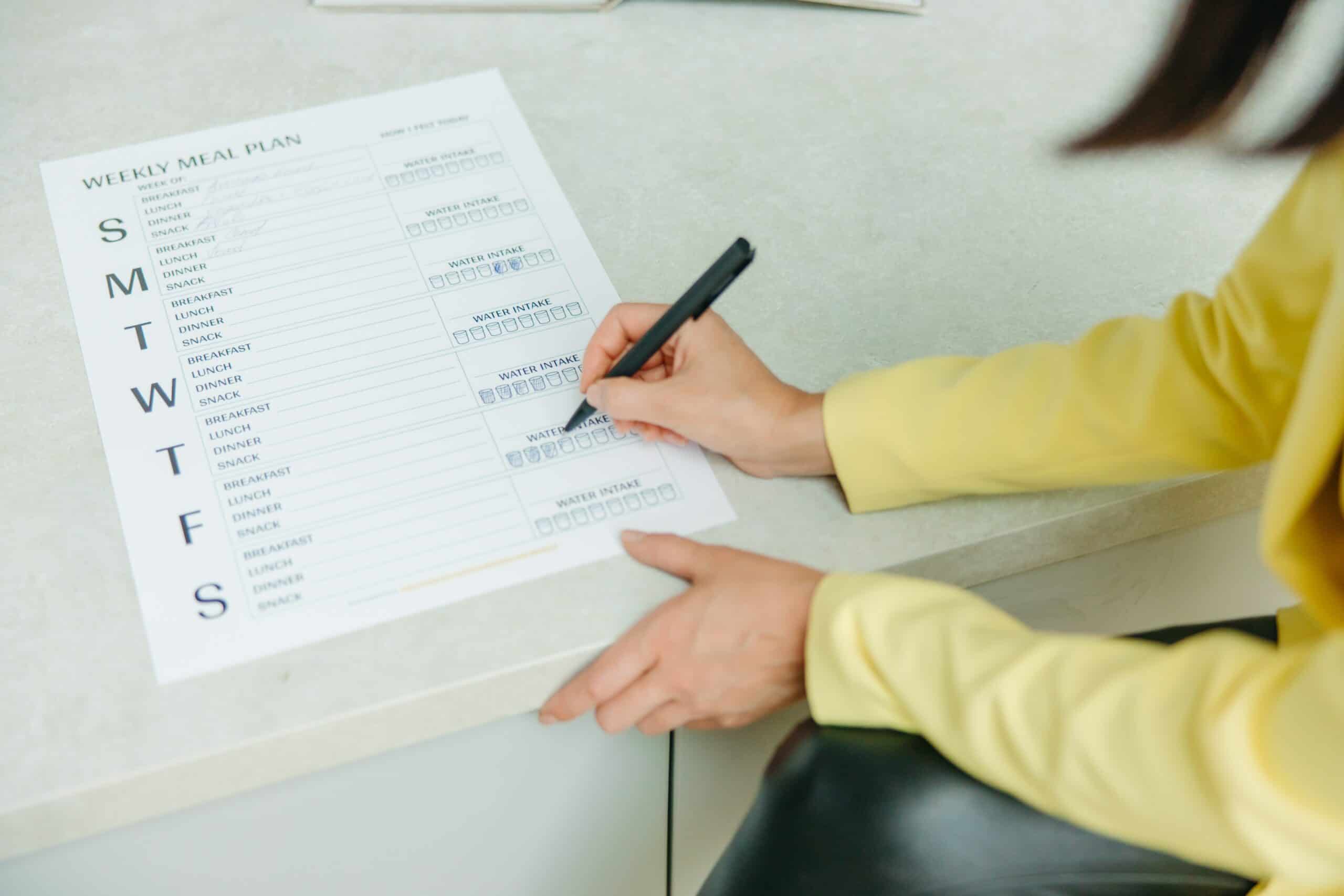 The practical content of our Nutrition Consulting Course
Specialization in Nutritional Consulting

Planning the nutritional counseling process
Periodic evaluation and conclusion of the Nutritional Coach/Nutritional Counseling Course
During the Nutrition Counseling course, all the contents of the program are submitted to theoretical and practical tests, which will be evaluated with grades. At the end of the Nutritional Counseling course, a final exam (theoretical and practical) will be presented. At the end of our nutrition counseling course, you will receive a diploma from the Swiss Nutrition Academy with the Swiss Quality Certificate for Institutions of Higher Education, which certifies that you have the necessary professional knowledge to practice the profession of nutrition counseling.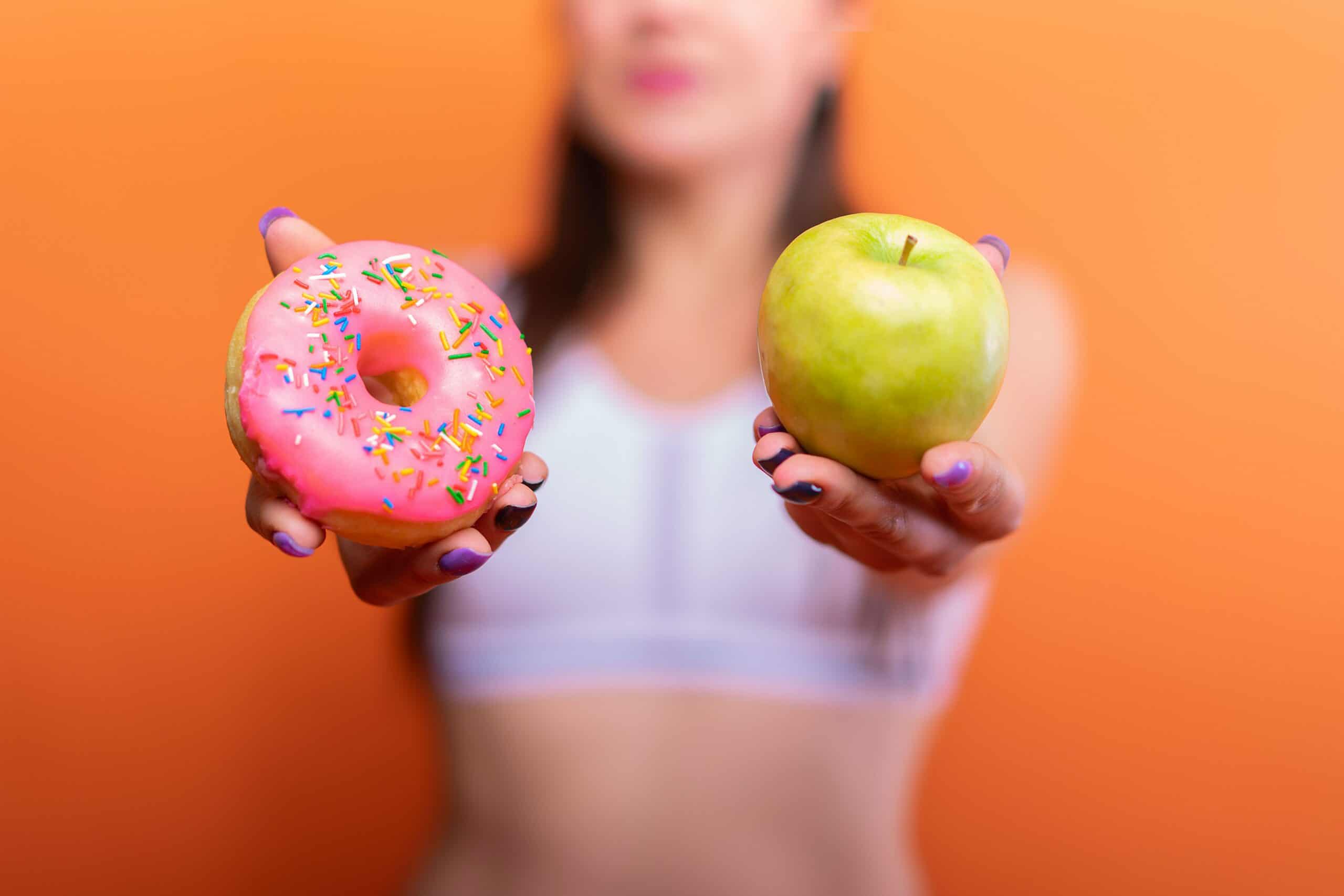 Benefit from attractive discounts for nutritional and dietetic consulting courses
5% discount applied on payment of the full amount for the course before the professional training begins
Your next move:
Choose one of the following options:
We will be happy to welcome you and take the opportunity to introduce you personally to our school! Take advantage of the opportunity to participate with us in a half-day session at the school, where you can meet us without any obligation.